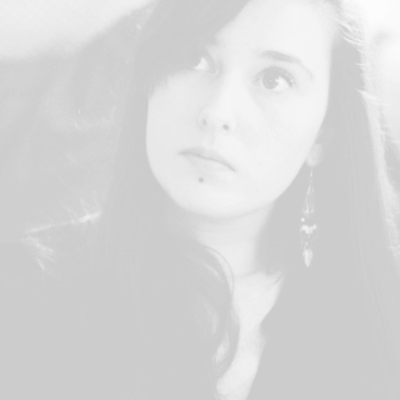 "A designer knows he has achieved perfection not when there is nothing left to add, but when there is nothing left to take&nbspaway."


- Antoine de Saint-Exupéry
My name is Marianne Métairie,
I'm a 26-year-old French mobile and web&nbspdesigner living in New York.
—
I believe that my designs have three things in common: sleek, simple, effective.
I'm passionate about the world of digital production and digital publishing. Through all my projects, whether personal or professional, I'm constantly learning, to achieve one objective: designing intuitive, useful and unique interfaces.
How cool is that?!
Want to talk about what's on your mind?
You can write me a love letter, or just an email, I guess…
marianne.metairie@gmail.com
You can also find me designing experiences on dribbble, discover my inspiration with pinterest, sharing stuff on twitter, and enjoying happy moments on instagram.
—
Last experiences
Art Director | Product Designer - myElefant
March 2016 - today
Creation of myElefant's key accounts mobile campaigns. Personalized support, advice and best practice in mobile and digital design.
UX Designer - Wekcam
February - March 2017 (1 month mission)
Prototyping for Wekcam, a french startup from Bordeaux, which geolocates you in real-time and triggers your camera remotely.
Graphic | Web Designer Freelance
Septembre 2012 - today
Full brand identity, logo design, web design, web integration (html/css), publishing, etc.
Graphic | Web Designer - Yaal
October 2014 - march 2016
Graphic and web design for several projects: MonPetit Wagon, Surfrider Europe, Livres de Proches, myElefant, etc.
—
Side Projects
D&B Talks Paris- website
June 2016 - today
Design & Beers Talks is a gathering for all the design and digital passionates.
Around good beers and in a casual atmosphere, we talk, once a month, about UX, UI, web, mobile, motion design, and more.
Design Disruptors w/ InVision
July 2016
Organization of Design Disruptors private viewing in collaboration with InVision, documentary about the rising importance of design as a competitive advantage in disruptive technologies.
Event hosted with Numa Paris team. 120 people present, 90 minutes of documentary.